 Fabrie Fijen Sporthorses is a sport- and trading stable located in The Netherlands.
About Fabrie Fijen Sporthorses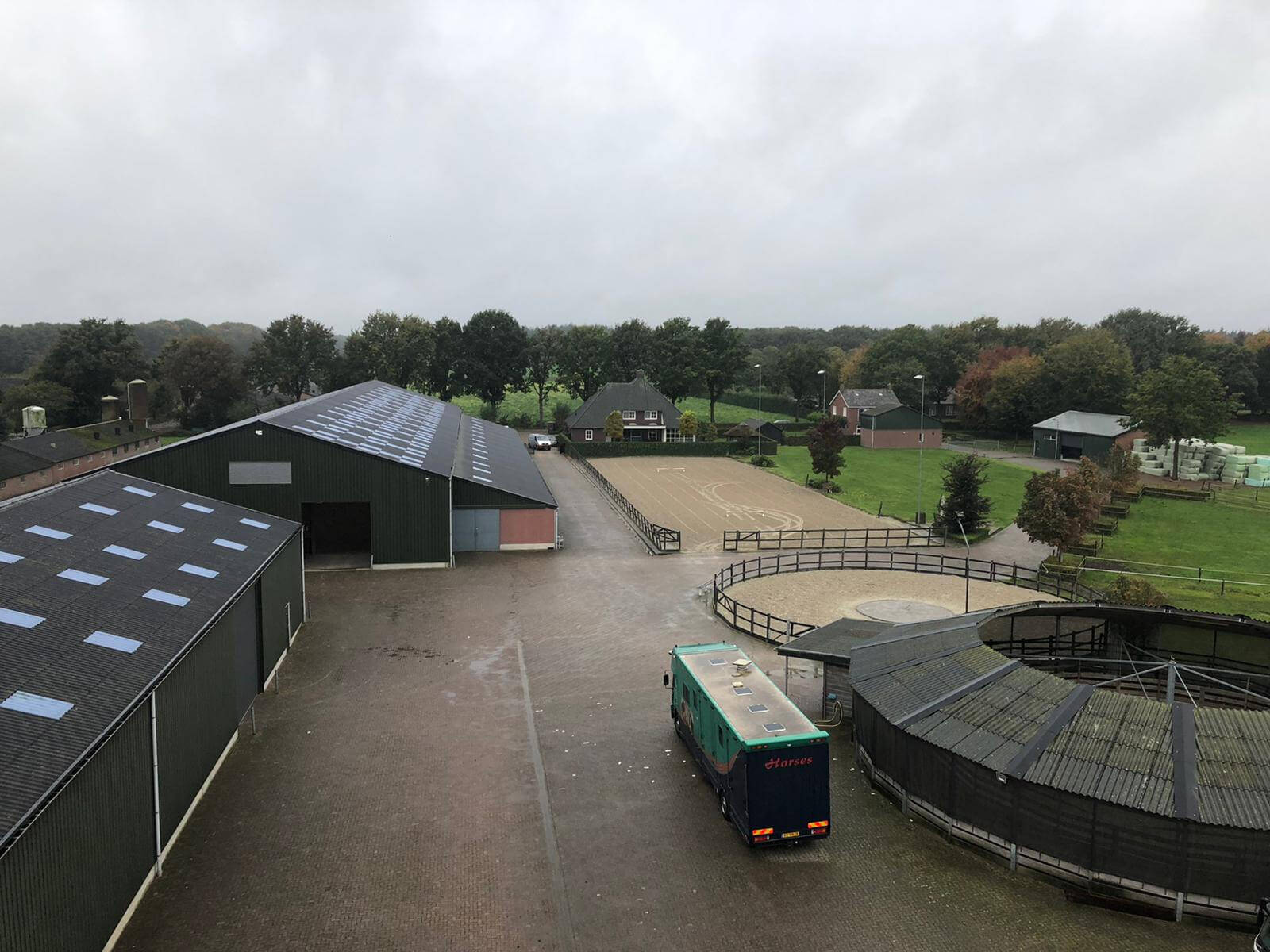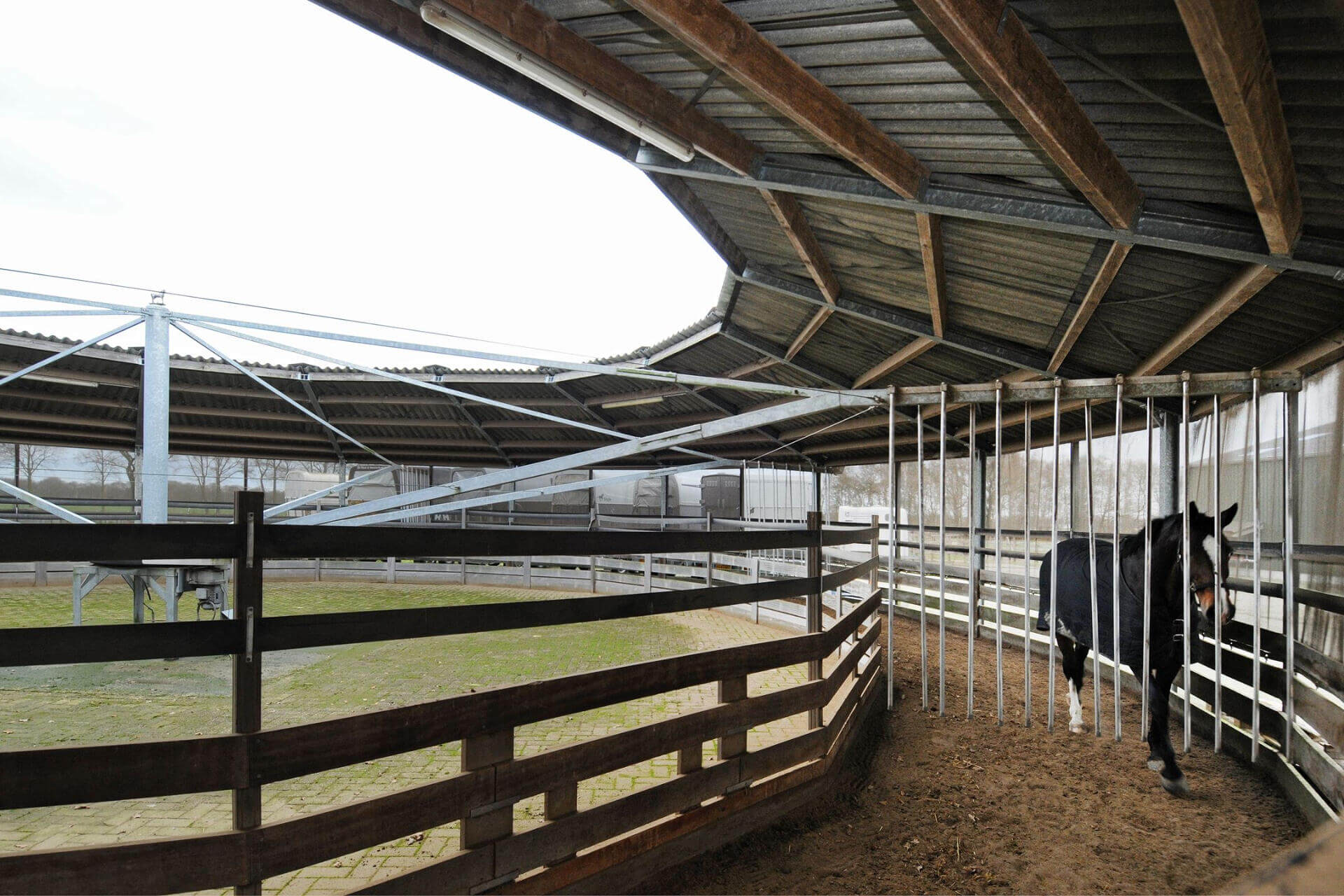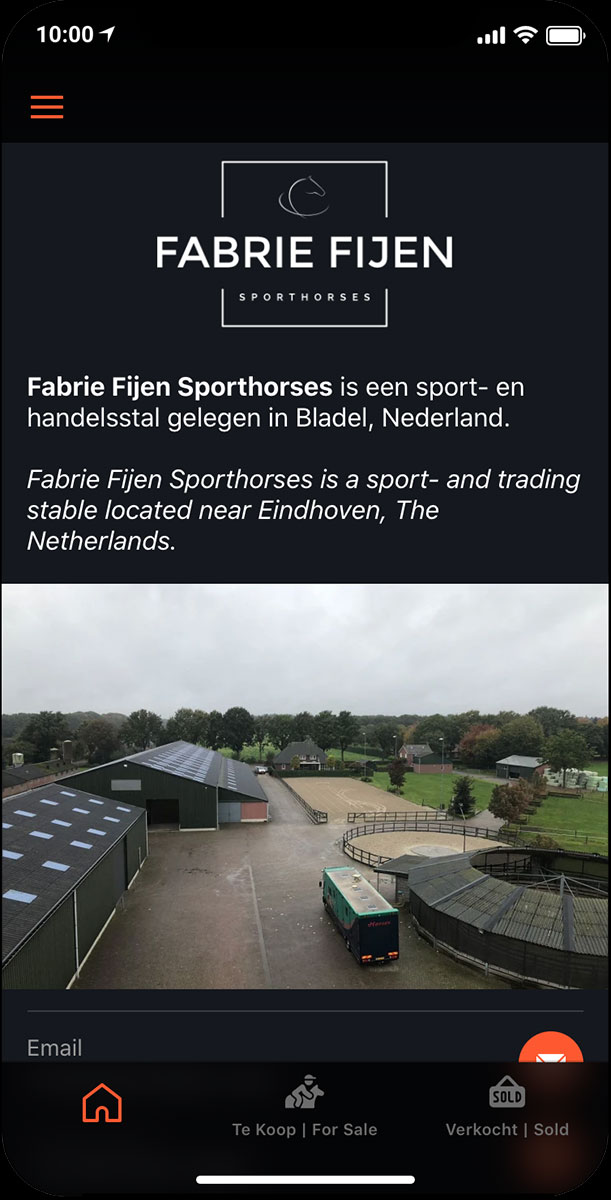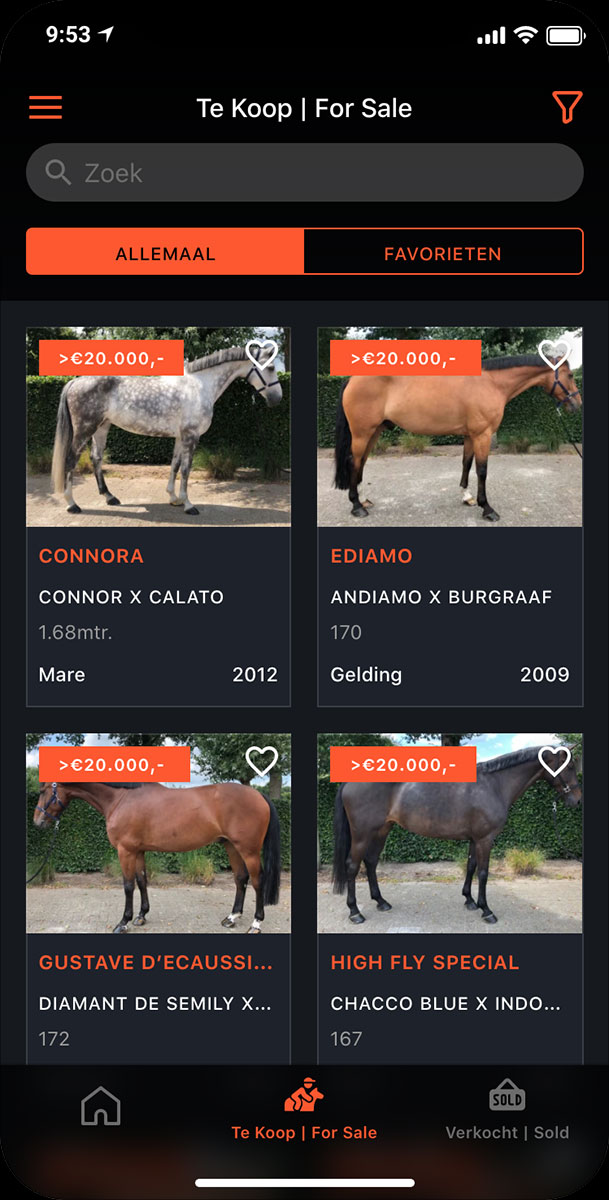 Our collection of trading horses is completed weekly by Niels Fabrie.
Please install our web app on your mobile phone and stay up-to-date for a current selection of our competition- and trading horses.
Download our App below or scan the QR code with your phone's camera.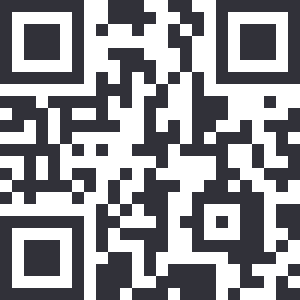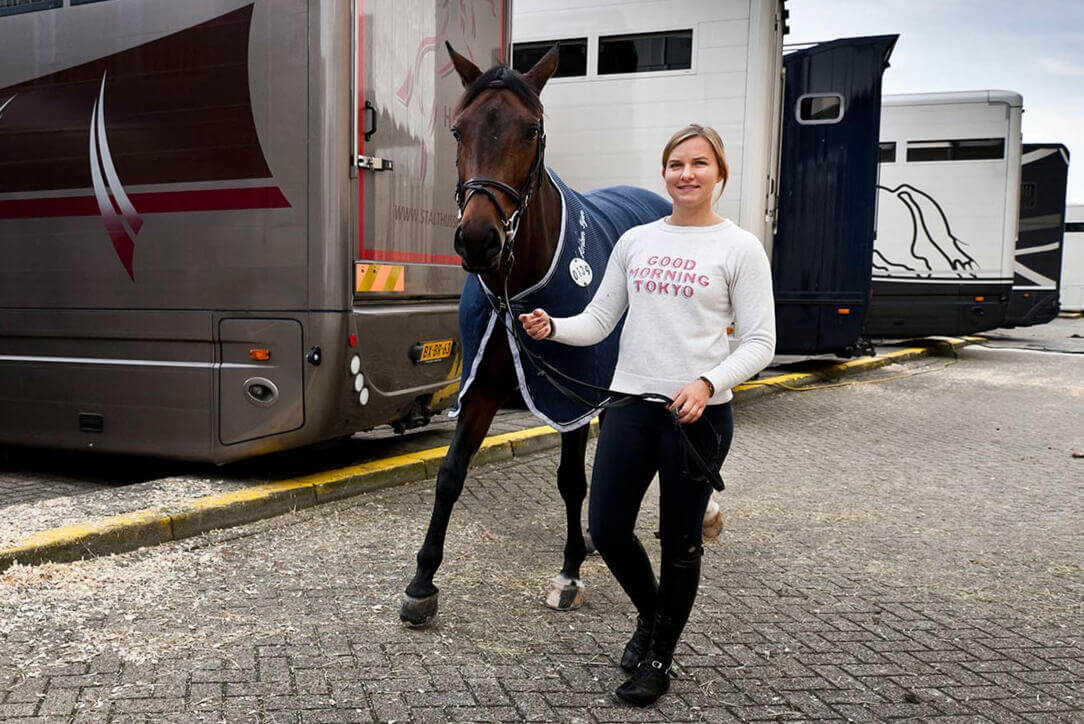 Our competition horses are released on an international level by Amber Fijen.
Postal & Visiting Adress:
De Uitgang 16
5531 NM Bladel
The Netherlands